The Fourth of July is absolutely one of my favorite holidays. That is, alongside Christmas and Easter. The fireworks, the classic American colors displayed everywhere, the barbecues…everything about the fourth of July brings me joy! In addition, I love celebrating America. This country is the epitome of freedom and the fourth is a great reminder of how blessed we all are to be citizens of this nation. It is so easy to take our living situations for granted, but when July comes around it necessitates grateful hearts in remembrance of the privileges that we have in the U.S.
As a photographer, I am always carrying my camera in hand, but I use the holidays as an excuse to set aside time for fun and creative photoshoots! Hence, this festive session. You'd be surprised at how difficult it is to find an open field to take pictures in. Instead, we found a quaint park with some gorgeous tall grass that we were able to trek through.
I'm thankful to have had such a beautiful model. This gal is one of my best friends and she is such a good sport when it comes to partaking in fun photoshoots such as this one. Half of the time I do not have to direct her because she is such a natural in front of the camera.
Anyhow, I hope y'all enjoy viewing these photos as much as I do! God Bless America.
---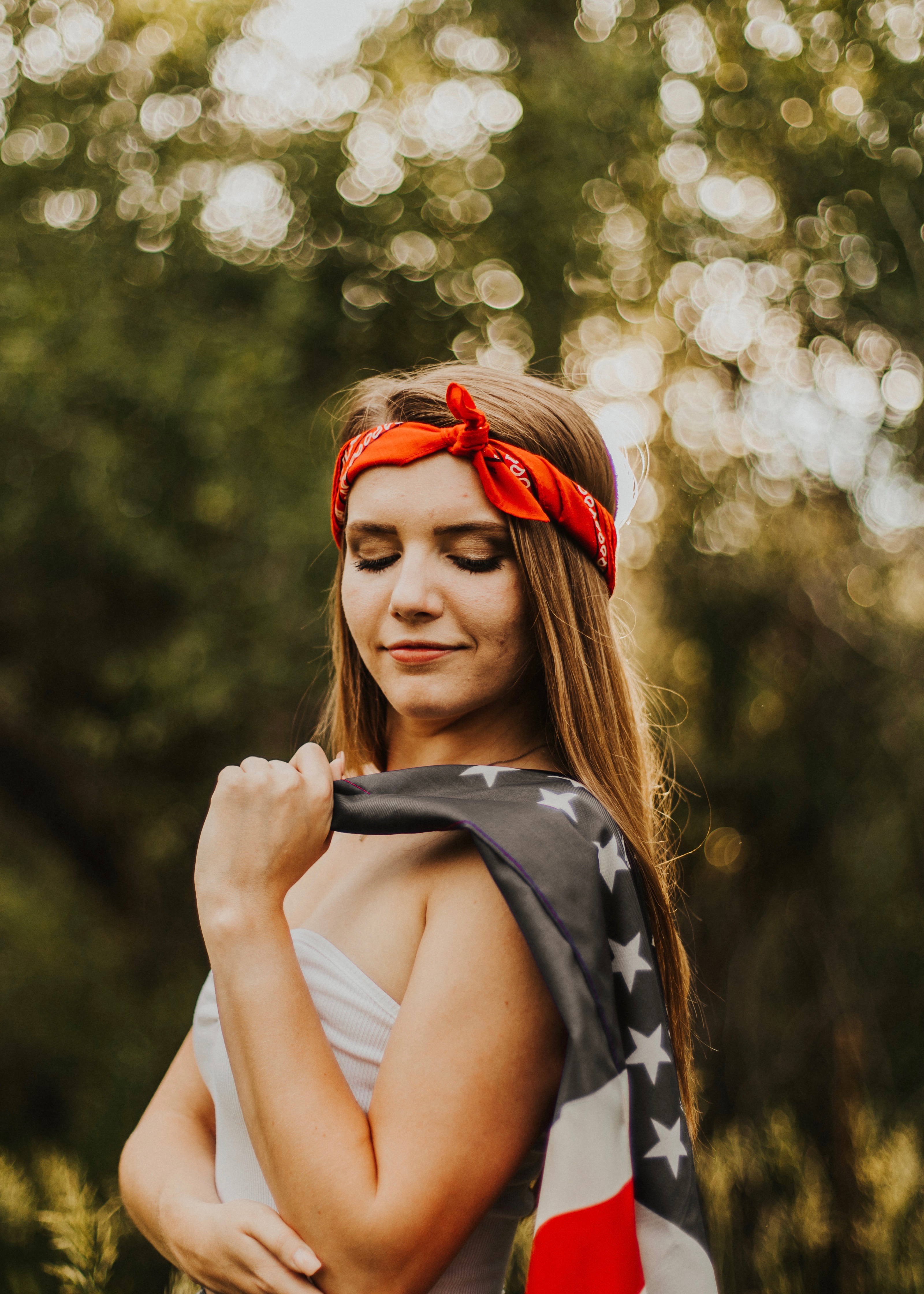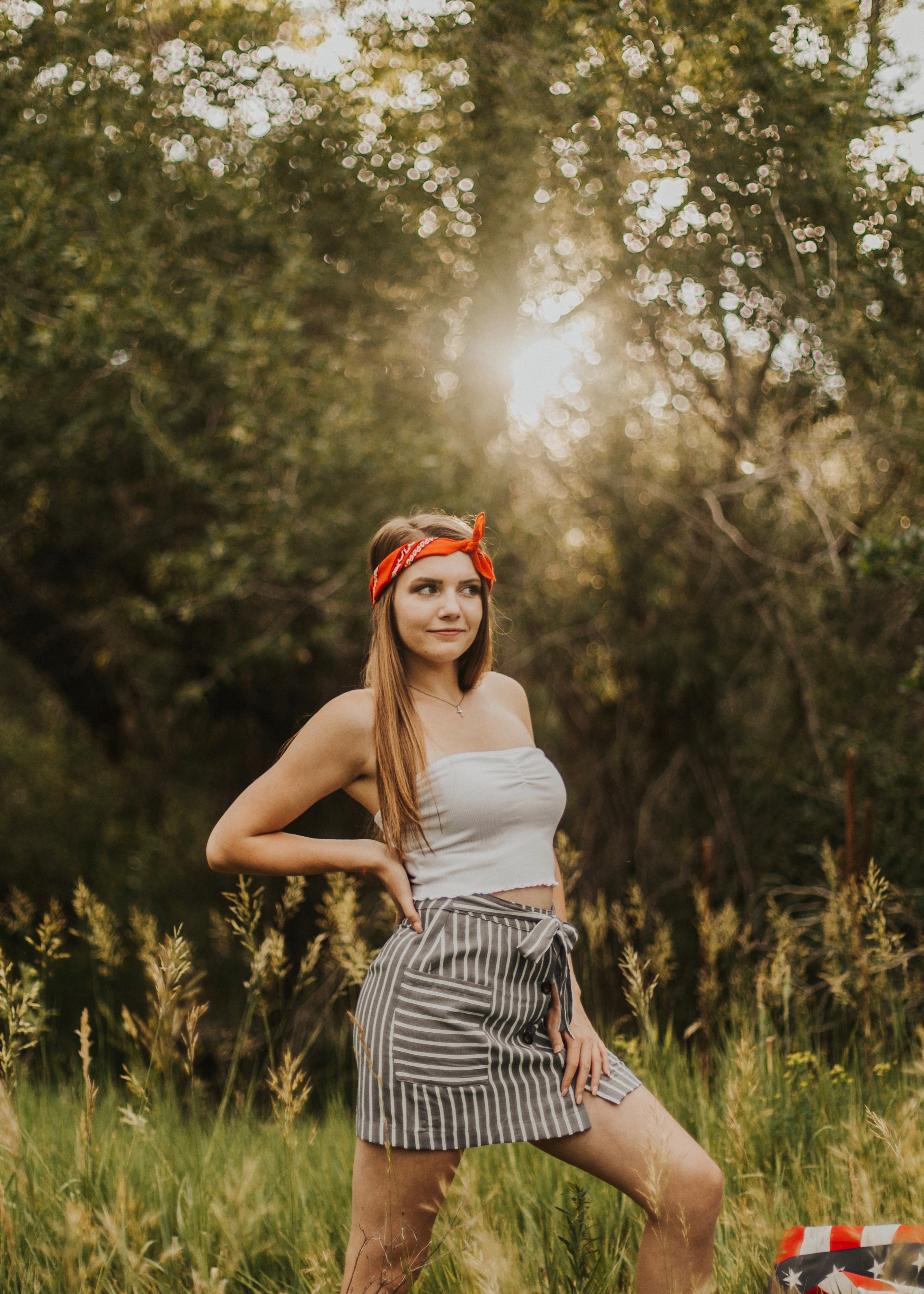 .