Something amazing about being a professional photographer in Colorado is that there are so many unique areas to do photoshoots. In between Denver and Colorado Springs, there is this amazing canyon that offers natural and diverse scenery. The versatile scenery of this particular wilderness included tall pine trees, gorgeous canyon formations, rolling hills, and so much more. – If you can't tell already, nature, and doing photoshoots in natural settings, excites me so very much! However, the scenery is only an added bonus during a photoshoot. It's not the surroundings that makes the photos, it's the people in the photos that allow for stunning images to be created. 
---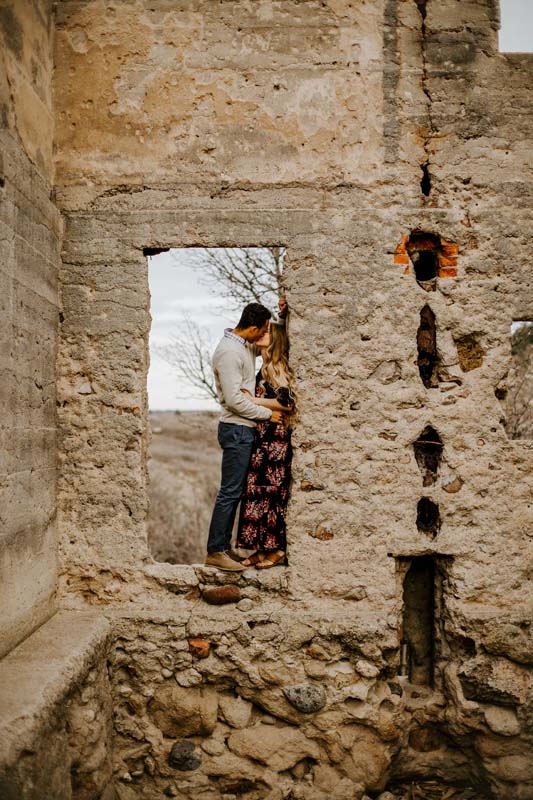 ---
I certainly loved the natural tones that surrounded us, but there was one area in the wilderness that I particularly loved taking photos at – the fallen rock structure. As we were adventuring through the forest, we came across an abandoned building. I imagine that it was once some sort of castle, or at a least a prestigious home back then. Even though it was mostly rubble, there was something that was so charming about the structure. I don't know the entire story behind it, but what I do know is that it served as a good prop for the day's photography adventure! 
.
---
These two are full of giggles, life, and love. As soon as they started smiling in front of the camera, I did too! In fact, that's another aspect that I love about being a professional photographer – I get to smile alongside the objects of the photos. Can you agree that smiling, laughter, and true happiness are contagious?!?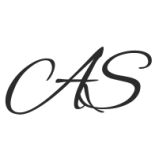 ---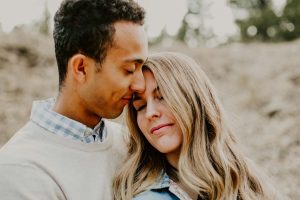 His embrace…resulting in her smiling…  These are the candid moments that I live to capture.